Who We Are
Sunset International Foods is a full service ethnic food distributor that delivers high quality food products directly to retail stores in the Northeastern United States. Our clients range from large supermarkets to small, independent grocery stores as well as major wholesalers.
We own two successful brands, which have seen steady growth since their inception. We've also introduced many of the Caribbean's finest products to the Northeast by acting as a key partner in their manufacturers' distribution strategy.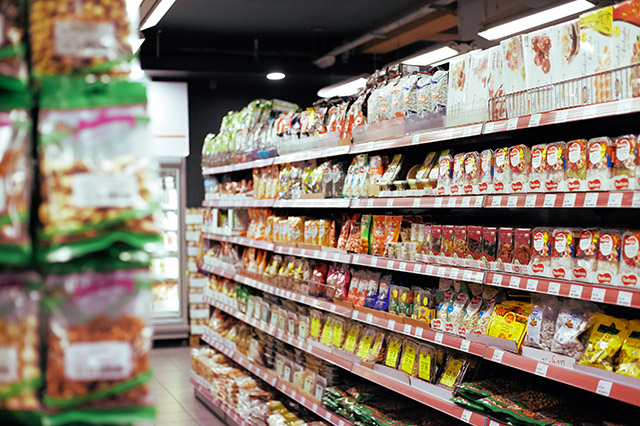 What We do
A relentless focus on personalized customer service, quality control and deep market knowledge gives our business partners
a competitive advantage that translates directly into increased sales and profitability.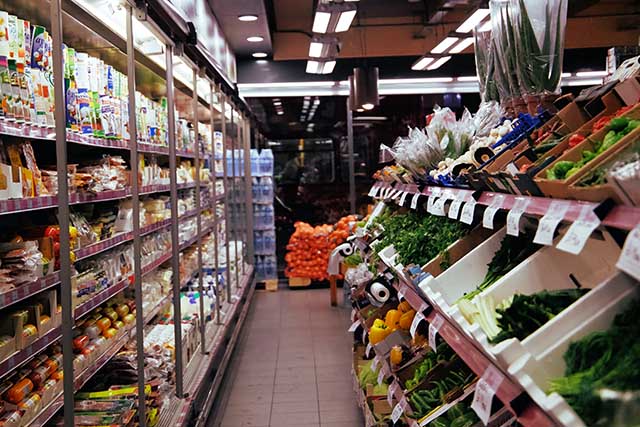 Our Mission
Our mission is to provide you with a custom tailored, highly efficient distribution network backed by the most knowledgeable sales representatives in the business. In short, Sunset International Foods wants to be a partner in your success.